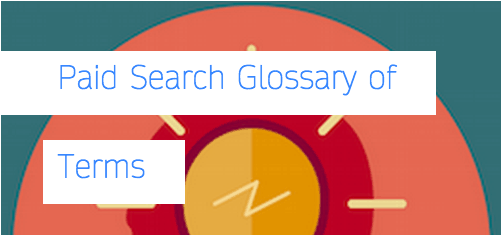 Hey there! I just added 2 new AdWords resources that should help those of you just getting started or wanting to take your abilities to the next level.
The first one that has been up for a couple days is the PPC Resource List. It contains links to my favorite tools and resources that will save you time, do competitive research and generally make you a better AdWords advertiser.
The second is a Paid Search Glossary. I did my best to make it as easy to read and understand as possible. I plan on linking specific terms and definitions in the future and wanted to get it up for a quick reference for everyone. Over time I'm sure more will be added as well as diagrams and pictures to make it super clear!
Hope this helps!