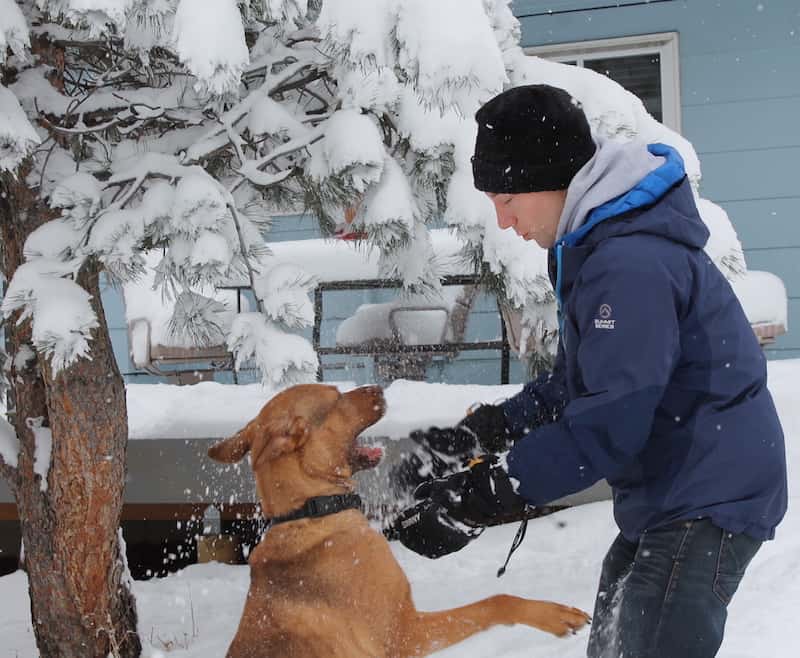 Hey there!
My name is Ross and I've managed PPC (Pay Per Click) accounts ranging from $10/day to $50,000/month since 2008.
My goal is to help small businesses and entrepreneurs make the most from their paid search campaigns. Whether you are just looking to get started or have been running campaigns for years, there is always more to learn and ways to improve.
I believe PPC should always be profitable on its own and I will show you how. I know it is one of the best ways to get consistent sales or leads from day 1.
The great thing about PPC is you can start small and reinvest the profits as you grow, continually optimizing along the way.
The tricky part is that paid advertising is constantly evolving and it is a full-time job to stay up to date on all the changes and rules and new platforms.
That's where I can help.
Talk to you soon!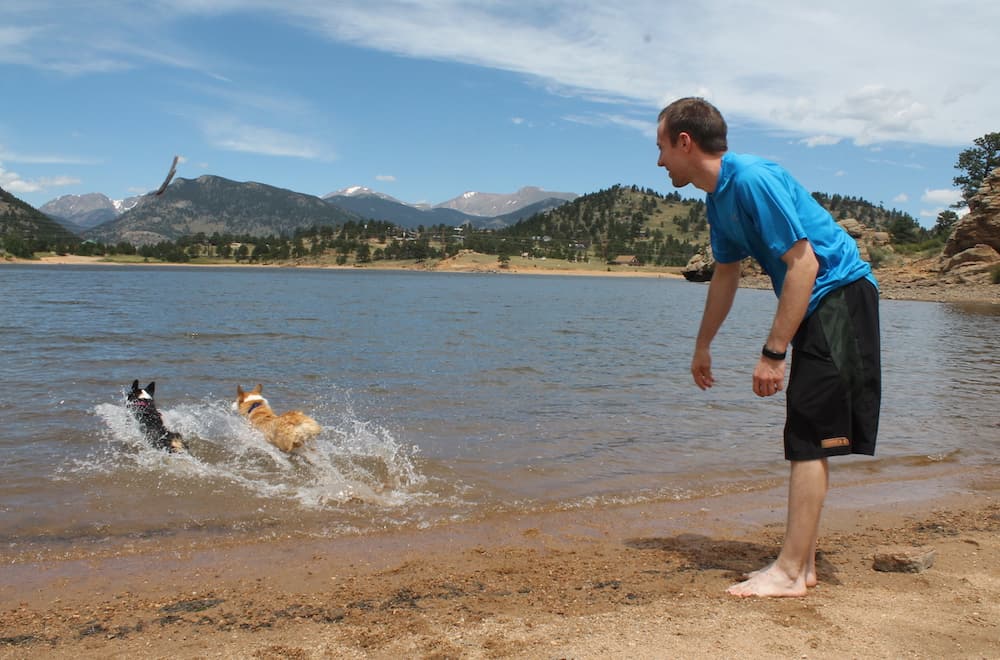 P.S.
If you made it this far and want to learn more..
check out some of my website projects.