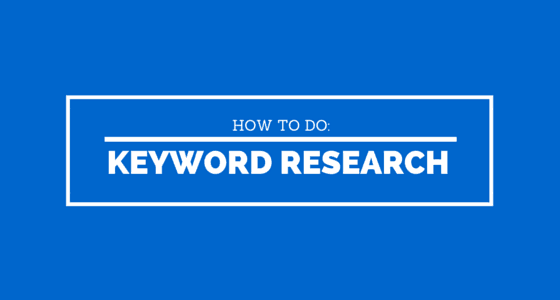 So you just got your first AdWords client. Or your 10th. Or 100th. Or maybe you're running your own AdWords account for your business.
Now you need to know how to do keyword research for PPC to properly target ads to bring in the right customers in the language they are using to search for products and services.
Sound simple? It's not always straight forward, but I'll show you how to do it right the first time.. (be sure to check out #4 for my favorite tool)
Just follow these 4 steps:
Now that you know how to do PPC keyword research the right way, you will be well ahead of your competition when building out your new AdWords campaigns or optimizing the campaigns you already have.
If you need more suggestions on great tools to use, check out the post on the best PPC spy tools or take a look at the AdWords resources page. If you looking for tools more tailored to SEO, check out this detailed guide to the best SEO keyword research tools.
Do you have any other keyword research tactics or strategies we should know about? Share them in the comments!